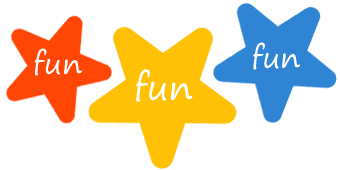 Brady the bear has created a place just for you to have
Brady can talk to you about HAE,
you can play Brady's matching game,
and he is working on even more ways to help you understand HAE!
The Brady Club is an online safe space customized for children diagnosed with HAE and their siblings. We hope this page will help youngest HAE patients to better understand, manage, and cope with their disease while offering fun ways for them to feel inspired, empowered, and connected to other kids who share their questions, dreams and want to just have some fun, too! Feel free to contact us with any questions or comments you may have about the Brady Club.
The US Hereditary Angioedema Association (HAEA) celebrated the Year of the HAEA Youth in 2016!
As part of this celebration, the HAEA provided the Brady Club for our youngest patients. To keep current on all that the HAEA is working on to benefit our patient community, please visit www.haea.org